THE OMBUDSMAN PAID COURTESY CALLS ON VARIOUS STAKEHOLDERS IN FREETOWN.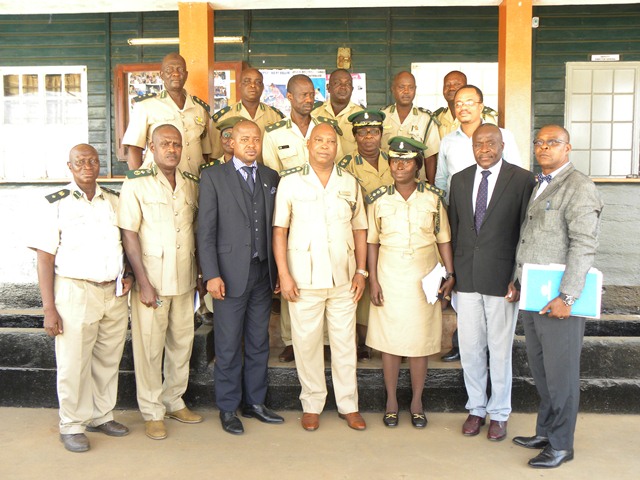 On Tuesday 22nd January 2019, he met with the Director General and Regional Commanders of the Sierra Leone Correctional Services at New England Ville Headquarters. The Director General and the Ombudsman held fruitful discussion in establishing cordial working relationship within their various institutions. The Ombudsman also made visits to the Male and Female Correctional centers in Freetown.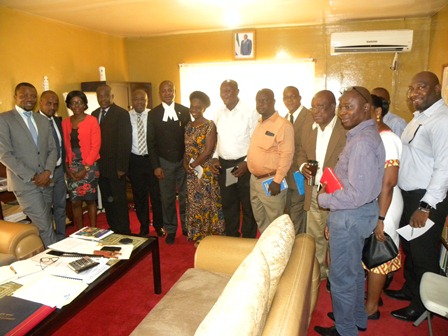 On Wednesday 23rd January 2019 the Ombudsman and team paid a courtesy call on the Deputy Vice Chancellor Prof. Sahr Foday of the University of Sierra Leone. The Ombudsman highlighted issues reported in the office and the DVC responded that they have reviewed their policies and that has brought Change to the institution.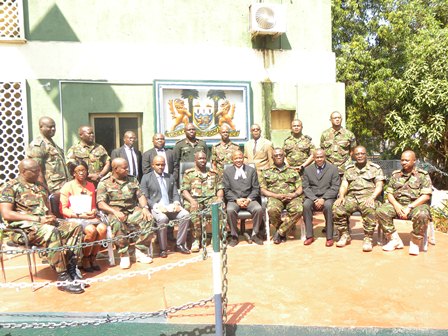 Also the Ombudsman and Team met with the Chief of Defence Staff and team of the Republic of Sierra Leone Armed Forces. The Ombudsman briefed the CDS and team about the function and Mandate of the Office. The CDS pledge to work with the Office and immediately appointed a Liaison between the Office of the Ombudsman and the RSLAF.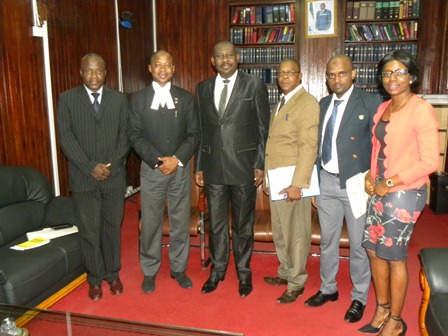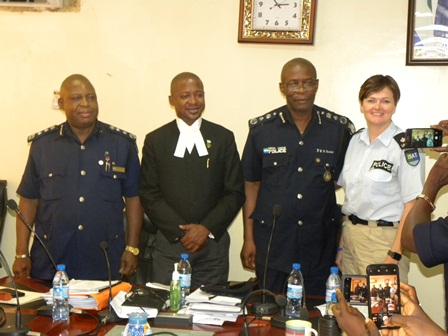 A similar Visit was also made to His Lordship the Chief Justice, Justice Babatunde Edwards at his Office at Law Court Building and the Inspector General of the Sierra Leone Police Force,Dr. Richard Moigbeh and the Executive Management Board at the Sierra Leone Police Force Headquarters in Freetown.